HTML5 - Design Program Troubleshooting - Adobe Edge/Animate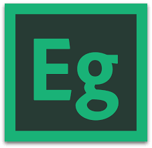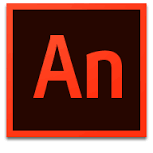 Creative asset doesn't display properly
Make sure calls to other files are pointing to the correct place and using a secure https:// protocol.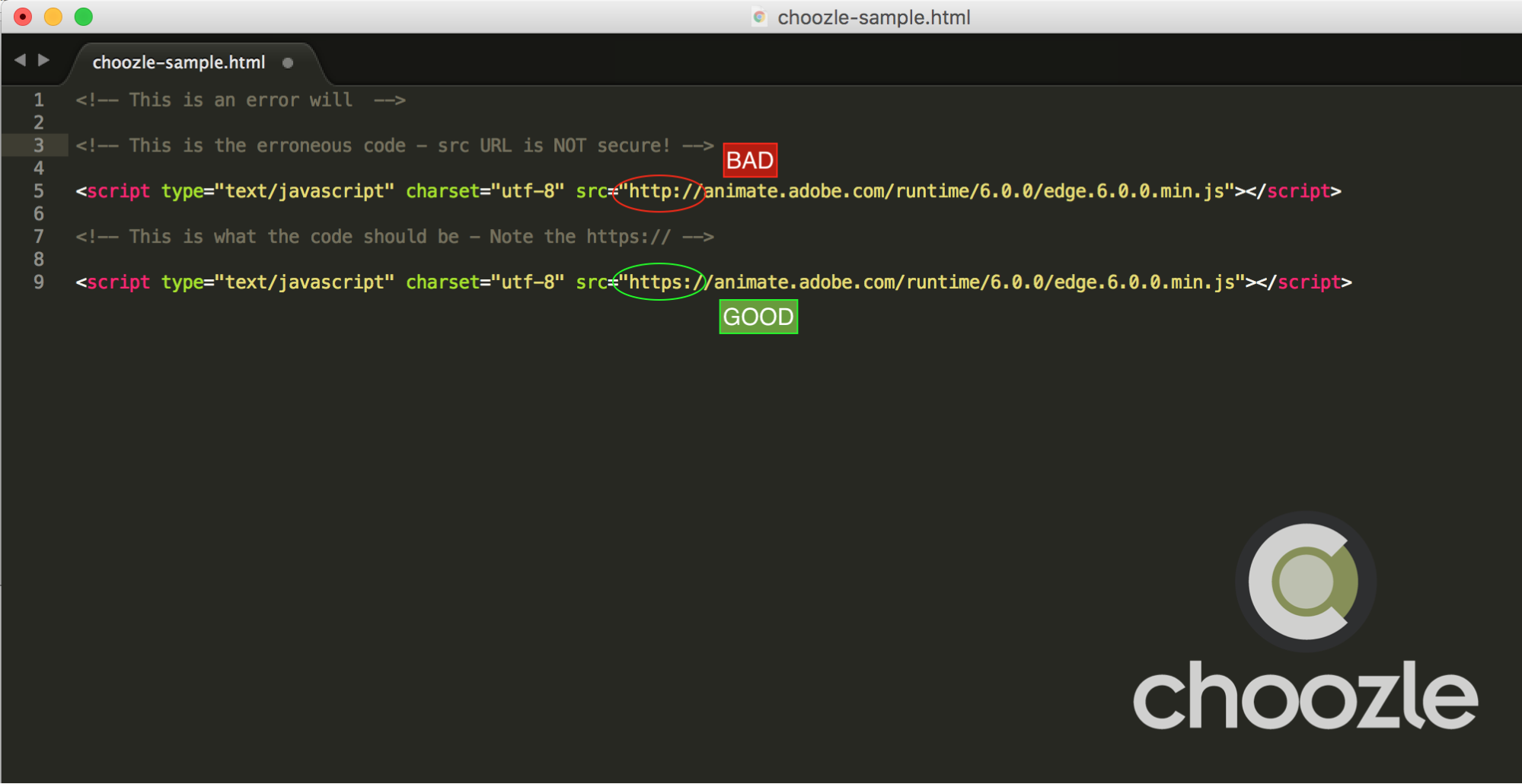 Creative doesn't track clicks
Make sure the clickTAG <script> is implemented in the <head> section.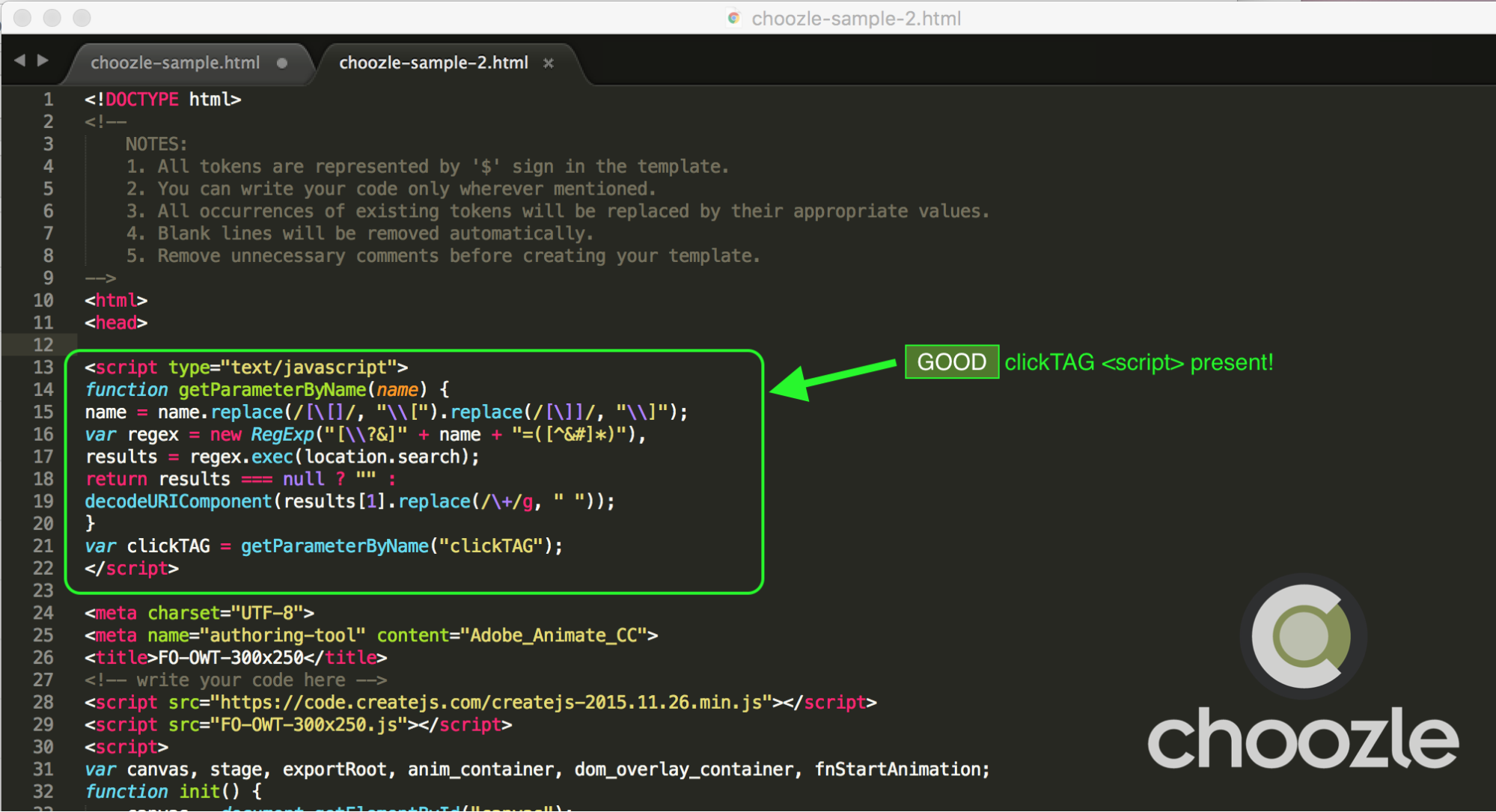 Creative clicks through to the wrong page
Make sure the creative is not trying to set the clickTag a bad value!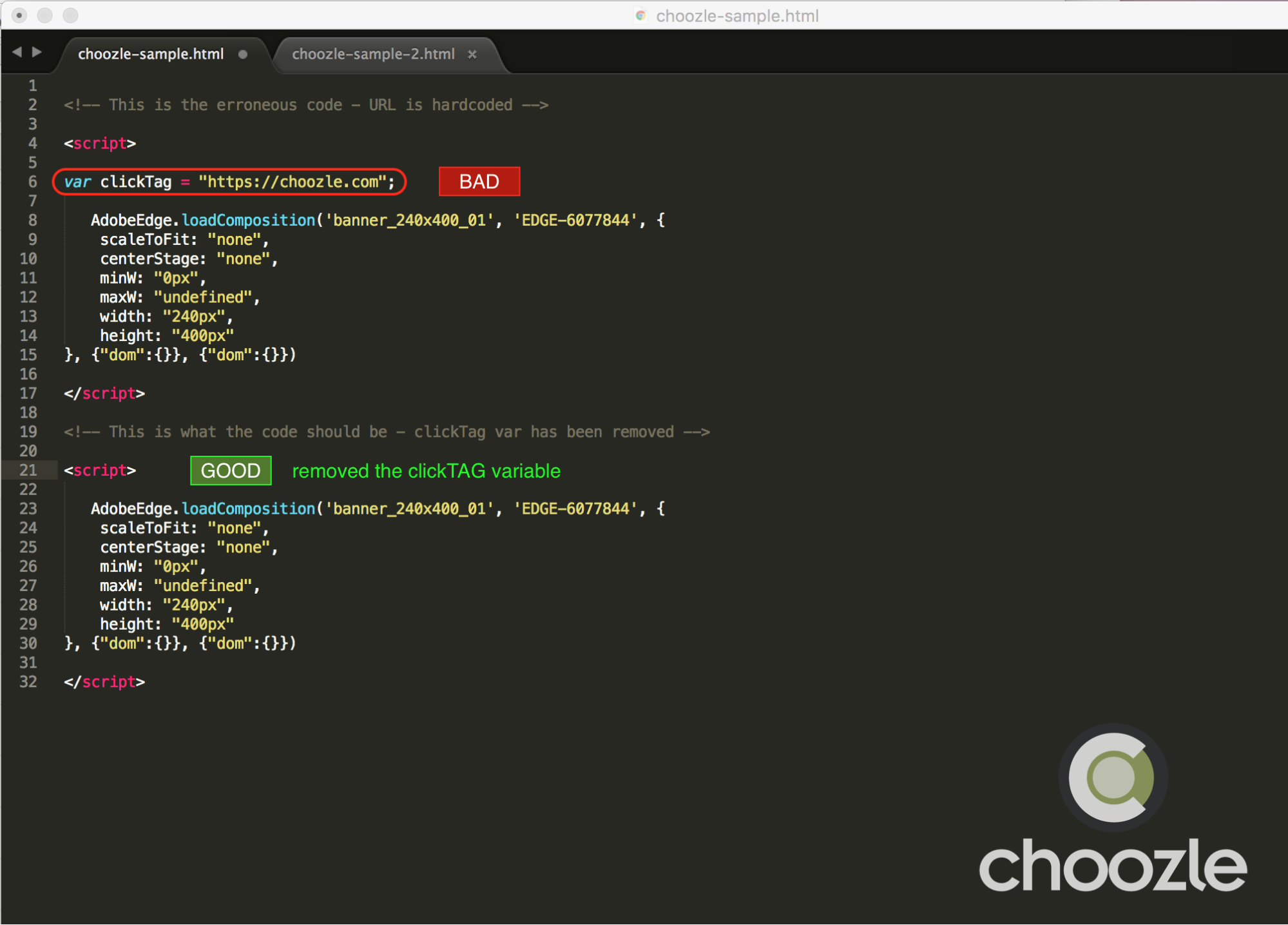 Sometimes the URL is hardcoded into the .js (JavaScript) file as well!